Date:
Friday, May 17, 2019 9:00 am - 3:00 pm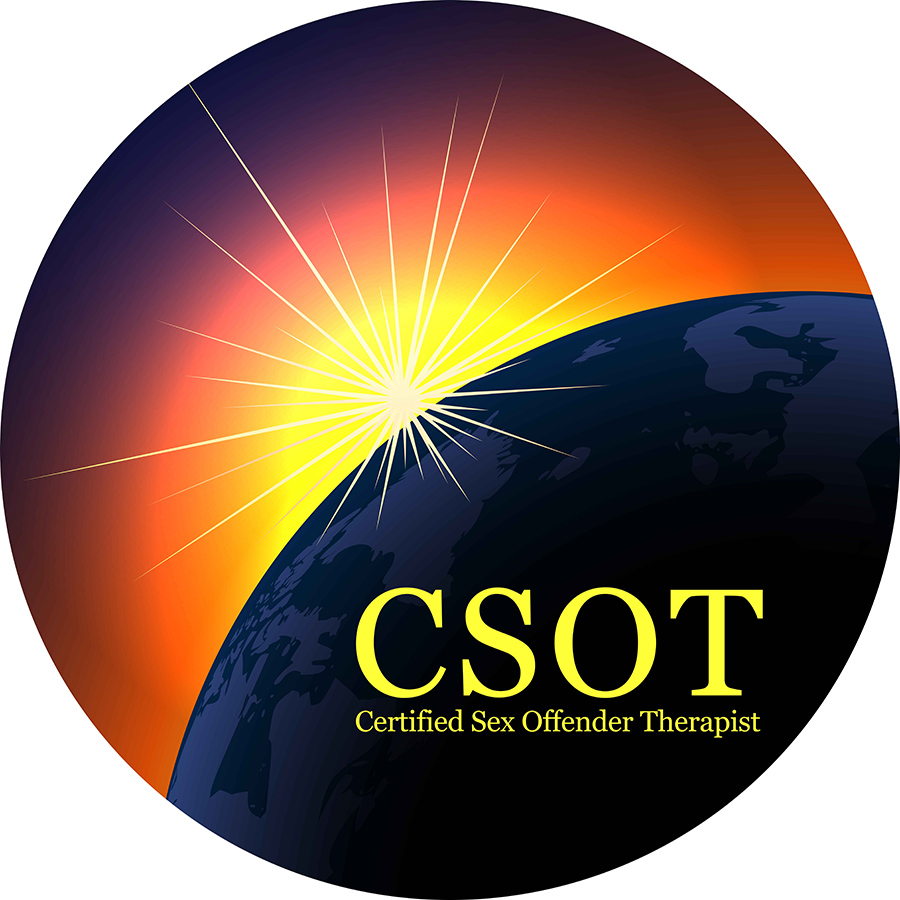 Certified Sex Offender Therapist
Class begins Friday May 17, 2019 : 9am-5pm EST $2,695 for entire program
Classes take place 1 Friday each month
Click here to register for this program
Therapy Certification Training (TCT) has added a Certified Sex Offender Therapist (CSOT) training to the program's other Certifications. The CSOT Program provides 60 hours of comprehensive education for certification to evaluate and treat court-ordered juvenile and adult sex offenders. Classes are presented in person or by live ZOOM webinar. This opens the opportunity for world-wide participation in the training for the CSOT Program.
The CSOT training is also part of the International Institute of Clinical Sexology (IICS) doctoral program. As you work towards your certification you will also earn a certification in Sex Therapy and your Ph.D.
The CSOT Program meets the 60 hours of comprehensive training required by the State of Florida. Students will need to check the requirements of their home states and TCT will attempt to incorporate additional coursework into the program if necessary.
Therapists will be proficient in the required areas pertaining to adult and juvenile sexual offenders.